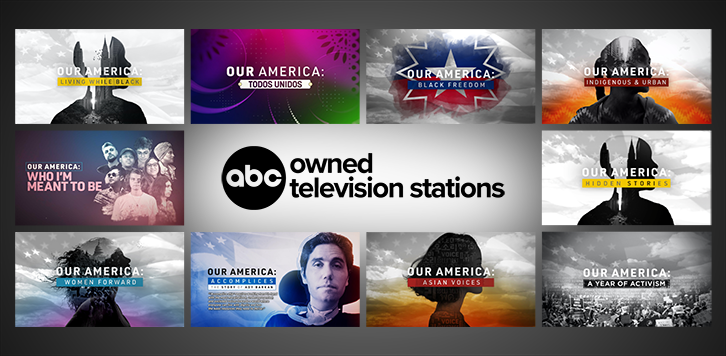 About Race & Culture
Our mission is to inform, reflect and serve those in our communities who are most vulnerable, underrepresented and marginalized by amplifying their voices, examining social issues, exploring historical context, providing insightful information and data, while celebrating heritage, triumphs and our common humanity.
Our multiplatform, high impact content for daily news coverage and special projects will expand upon our ongoing collaboration across the ABC Owned TV Stations in efforts to represent every voice within our respective communities and newsrooms. Through our storytelling our impact will be to inspire positive, meaningful change.